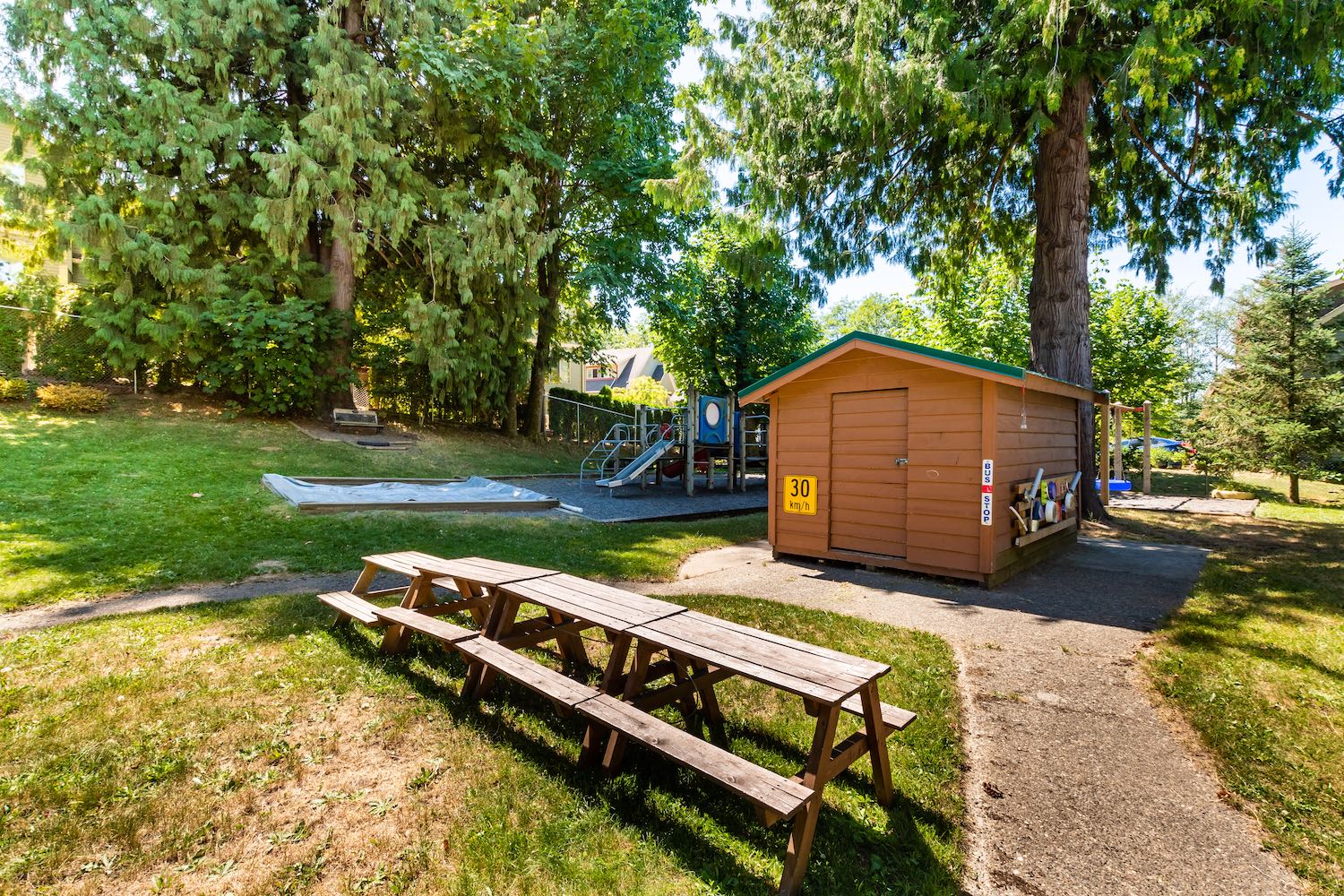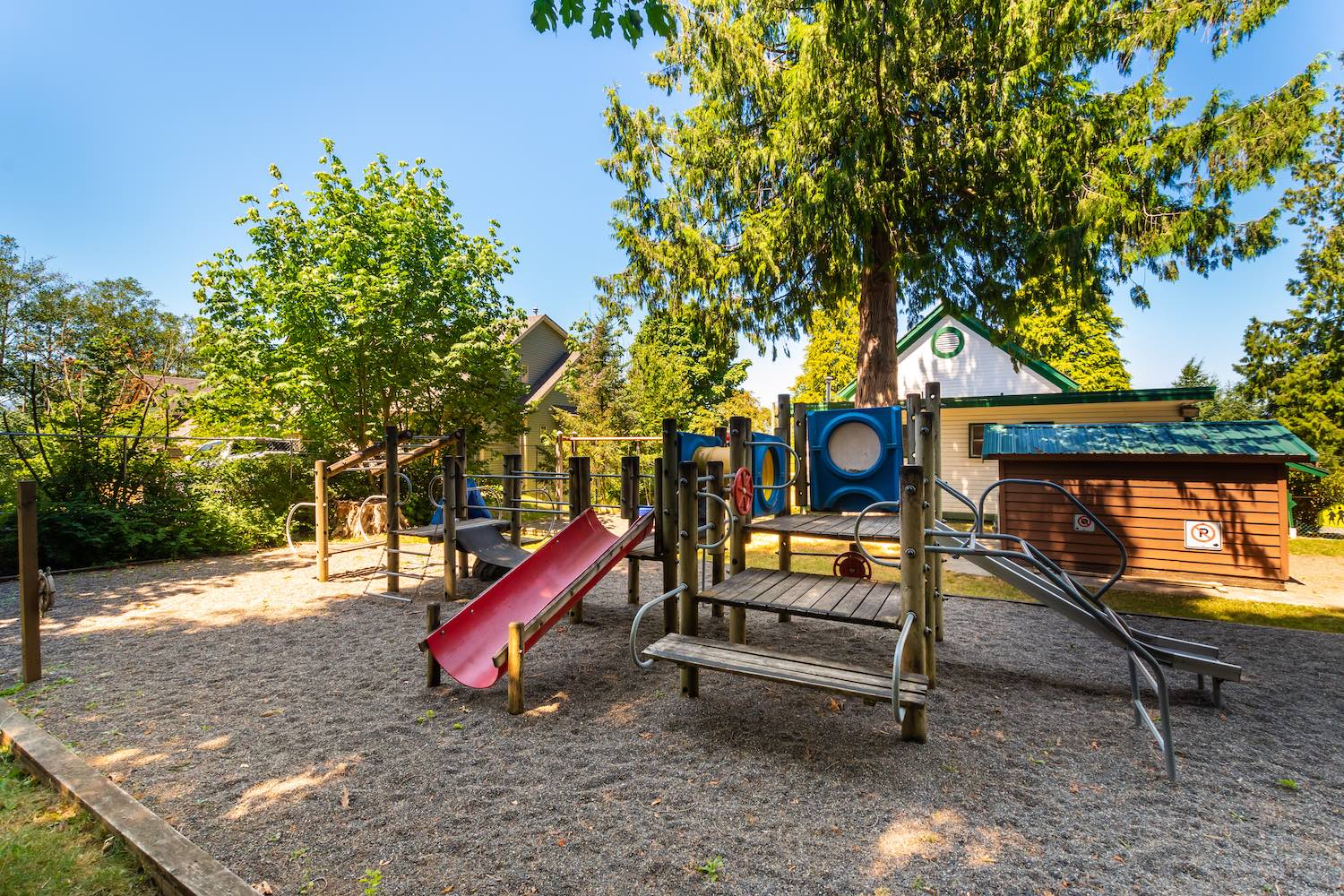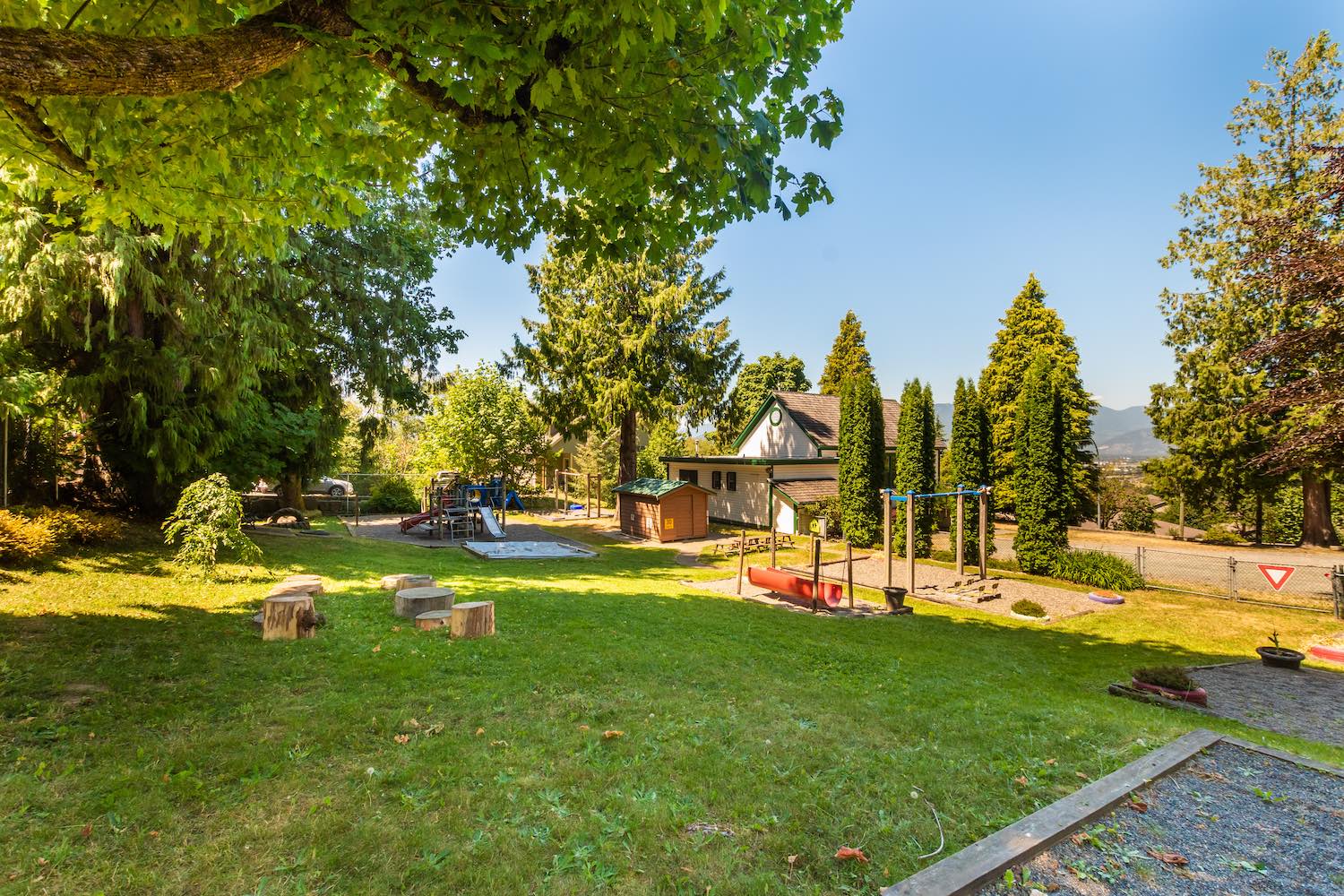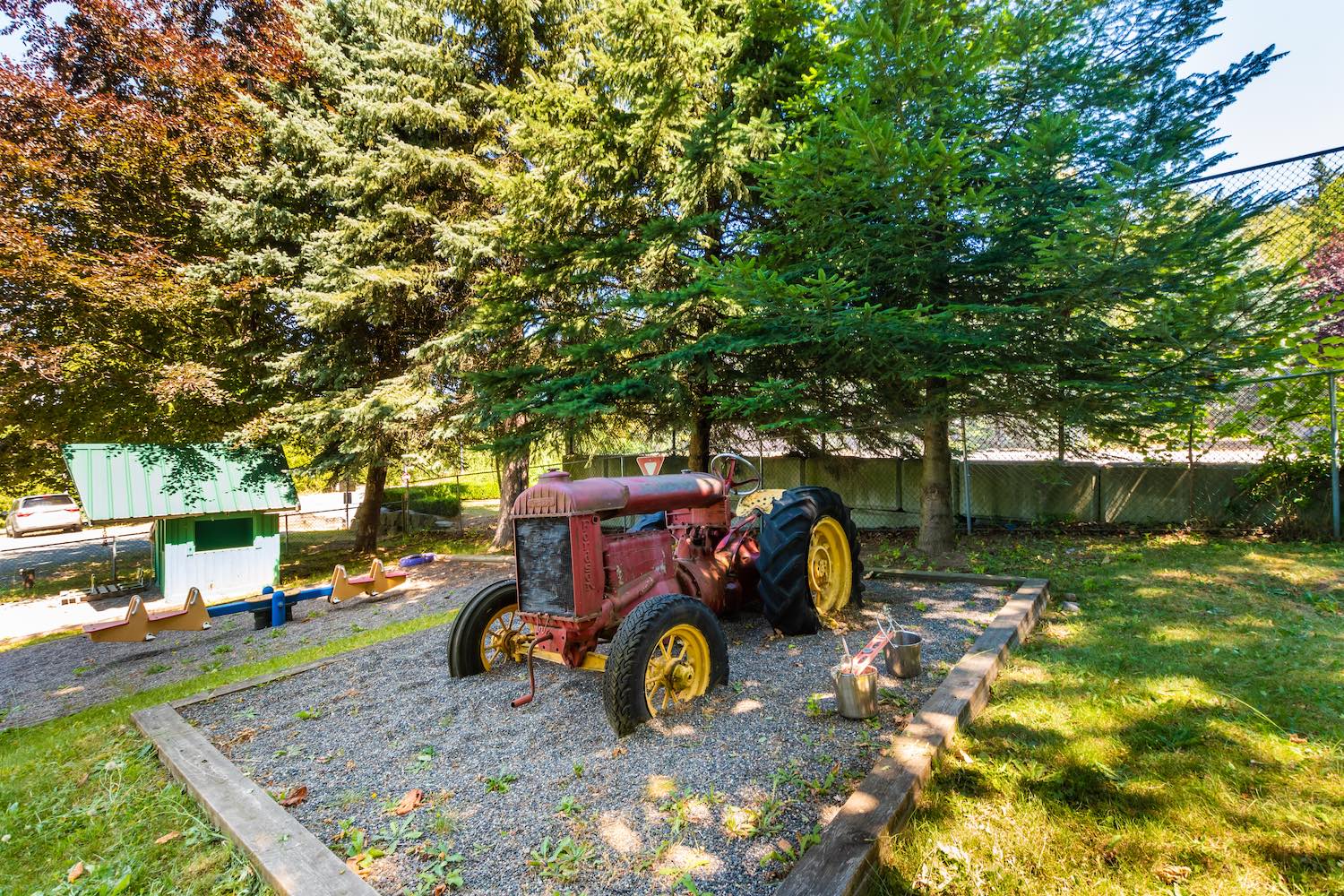 Announcements:
Drop-in is running beginning on January 10th, 2023 on Tuesdays from 12:00-1:15 PM. Registration is no longer required as Covid-19 restrictions have been eased. The suggested drop in donation is $3 per child, thank you!
Registration for the 2023-2024 School year begins February 1st.
Play is how children experience their world and bring meaning to it. It models the social framework that builds relationships for life and kindles imagination. Play gives children the chance, in a world where so many carry heavy burdens, to simply be children. It is through play that children learn best."
Why pick Hobby Hill Preschool
We are the only Parent Participation Preschool in the Fraser Valley.
Your child will always remember the special things you did together and the artwork you created with them.
You and your child will make life-long friendships within our network and community of involved families.
You will gain valuable knowledge and parenting techniques through our Parent Education meetings.
Some of your child's first friends will be from the Hobby Hill community as you watch your child grow up with their classmates.
Benefits of Parent Participation
At Hobby Hill Parent Participation Preschool, parents get to be present in the heart of the class throughout the year. You have the joy of witnessing these children play, experiment, form friendships, overcome struggles, and grow from 2 and 3-year-olds to kindergarteners in front of your eyes.
What Parents say
I spent fours years at Hobby Hill Preschool with my boys and it was such an awesome experience. I loved doing duty days, especially the art projects. My boys were so proud to show off the creations we made to everyone.
Miss Janice and Miss Monique are just amazing and we still see friends that we met in our first year at Hobby Hill.
Gina Parent
I've been through the Hobby Hill program with two children, and both loved it. They really enjoyed being the "special helper" on my duty days; being able to pick and put out the puzzles and toys, and serve the snack.
A particular highlight was the field trips. For the trip to the fire station, my younger son got to wear his fire hat and jacket, and was really excited to spray the fire hose.
Brent Parent
As a Hobby Hill alumni myself, I was so happy to be able to send my children here as well. No where else can you find such continuity, let alone such a personalized preschool experience.
As a working dad, I really enjoyed being able to participate in special events, not only during class time, but on evenings and weekends. I am so glad my children were able to attend such an amazing school!
Kevin Parent
The Teachers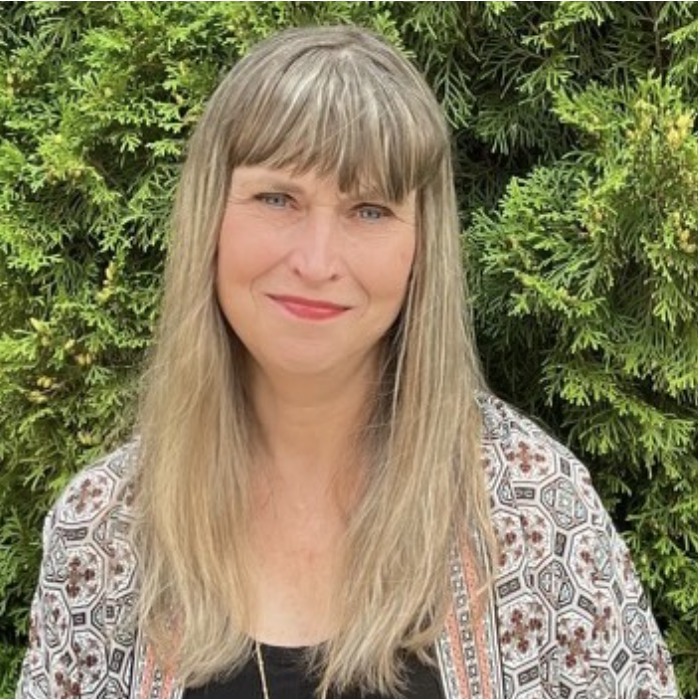 Hello! My name is Janice Scott and I have had the joy of playing at Hobby Hill Preschool since 1988. I have my Early Childhood Certificate and my Special Needs Diploma as well as some Speech and Language training. I also provide a Speech program at the Chilliwack Landing Preschool and Kindergarten three days a week.
I volunteer at the Chilliwack Hospice Thrift store and enjoy walking, hiking, travelling, reading, Pinterest, DIY and my fun cats! I have two wonderful sons who attented Hobby Hill.
I have many special friendships from being a part of Hobby Hill and love living in our Chilliwack community. I look forward to meeting and learning from you and your family.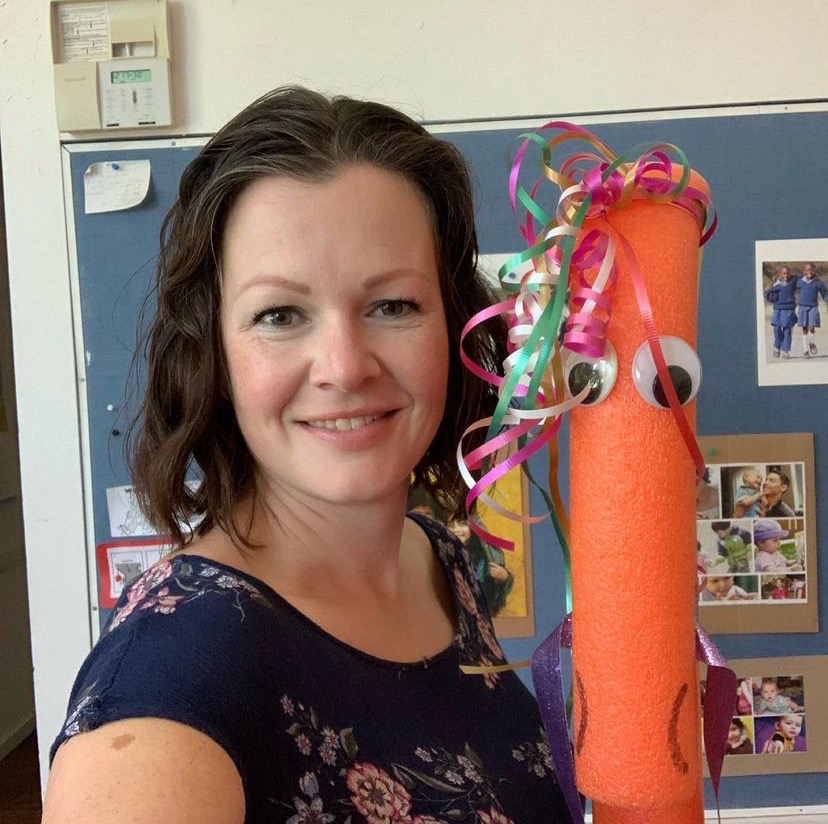 Miss Monique has been teaching at Hobby Hill since 2018, and before that she spent four years here as a parent while her two children were attending the program. A near life-long resident of Chilliwack, Miss Monique resides on Fairfield Island with her husband (also Hobby Hill Alumni!), son, and daughter.
Miss Monique received her Early Childhood Education Certificate in 2005, Infant Toddler Diploma in 2006, and Special Needs Diploma in 2010, and is continuously taking workshops to add new tools to her toolkit. Miss Monique is passionate about early childhood and volunteers in a perinatal support and nutrition program for moms and their children. When not at Hobby Hill, Miss Monique enjoys crafting, reading, and spending time outside.
Miss Monique and her children still keep in touch with their Hobby Hill friends, and she looks forward to watching her students and their families do the same. Hobby Hill is such a special place, and she looks forward to sharing it with you.
Visit Us Today!
Want to see what a class is like before enrolling?
Book a site visit and we'd be happy to show you around.
n
Tuition
Tuesdays & Thursdays
9am to 11am
$75 non-refundable Registration Fee
Register
Mondays, Wednesdays, & Fridays
9am to 11:30am
$75 non-refundable Registration Fee
Register
Tuesdays from Jan-Jun
12pm to 1:15pm
No Registration Fee
Sign Up
Contact Us
Information
Call us 604-858-5579
We are located at 5650 Teskey Way, Chilliwack, BC V2R 4V8